Recognizing Atlantic Canada's Finest Journalists
December 9, 2021
For Immediate Release:
AJAs to take one year hiatus
After a difficult two years, the Board of Directors of the Atlantic Journalism Awards regretfully announce that for the first time since 1981, the awards program will not be presented. It is hoped the gala will return in 2022.
"Our goal is to give the industry the time it needs to find firm footing going forward," says Paul MacNeill, AJA Chairperson. "We want to come back bigger and better."
The decision is due in part to a decline in volunteer capacity as media organizations rightfully focus on adapting to new business realities while dealing simultaneously with the impact of COVID.
"We are incredibly proud of the quality journalism produced in Atlantic Canada, both historically and in particular the past two years. We believe showcasing the best in radio, print, digital and television reporting is more important than ever. The AJAs is the premiere showcase of quality, trusted journalism in our region. We do not take this decision lightly."
For the past two years, the board has delivered a gala virtually. This was not viewed as an option for this year. The board believes the heavy lifting of reimagining and rebuilding AJAs can only take place with renewed industry engagement.
Individuals and media organizations interested in supporting this important rebuilding effort are asked to contact:
Paul MacNeill
paul@peicanada.com
902-313-0072 CONGRATULATIONS TO THE2020 AJAs WINNERS!
View/listen to all 2020 finalists at www.ajasonline.org or read our news release.
Frames will be distributed in the coming weeks.
THANK YOU FOR SUPPORTING THE ATLANTIC JOURNALISM AWARDS.
JOURNALISM MATTERS.
We miss you! We look forwarding to celebrating with you again in the future.
Until then a few memories from past award nights...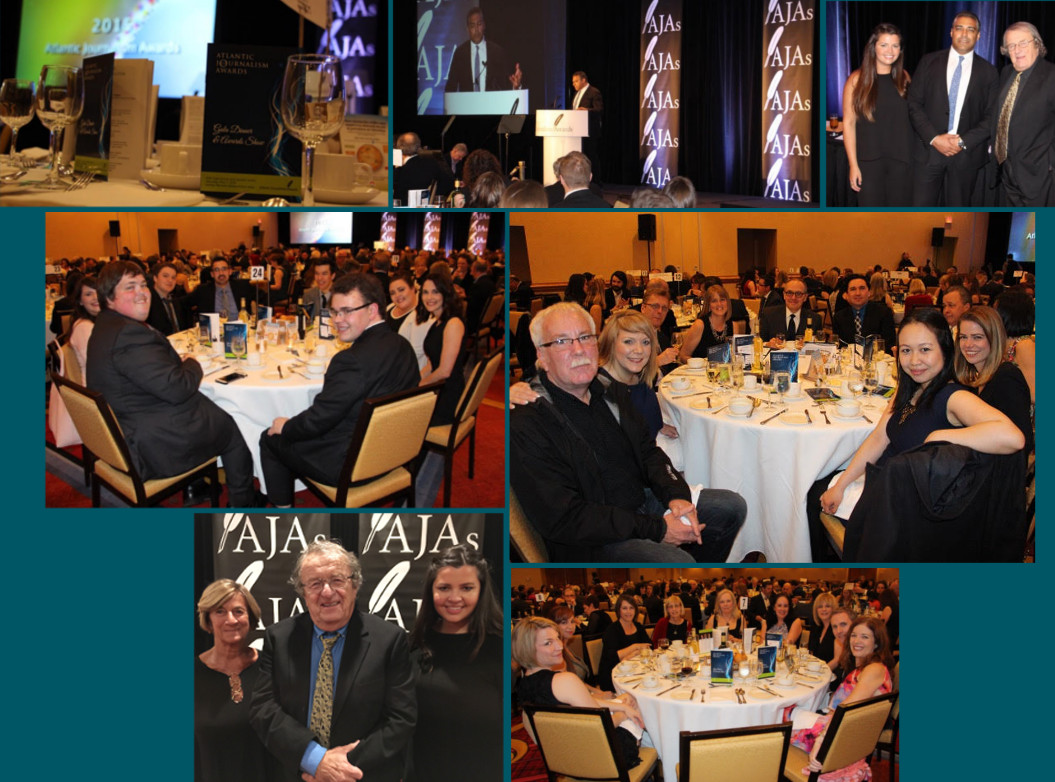 AJAs ANNOUNCES ATLANTIC JOURNALISM HALL OF FAME INDUCTEES
HALIFAX, NS, The Atlantic Journalism Awards is pleased to announce the induction of two Maritime journalists into the 2021 Atlantic Journalism Hall of Fame; Donna Allen, CBC PEI and Robert Jones, CBC, NB.
---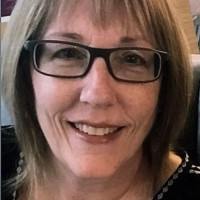 DONNA ALLEN spent 36 of her 38 year journalism career at CBC PEI before retiring in 2021. She began her career at CBC as a traffic reporter and freelance documentary maker in Halifax, before moving to PEI in 1985 and working as a radio writer-broadcaster. She was soon promoted to producer of the afternoon show, Mainstreet, then producer of the morning show, Island Morning, and for the past decade she has served as executive producer of News and Current Affairs for CBC PEI. She has won numerous AJAs and other awards. Through her time at CBC she has demonstrated daily her commitment to quality journalism, to serving the community, and to supporting her colleagues. (read more)
---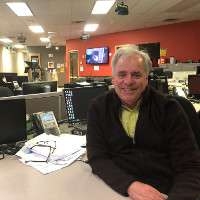 ROBERT JONES has been a journalist in New Brunswick for 33 years, most of that time as an investigative reporter with CBC News in Saint John.  His reports on government, business, and the justice system have been recognized with multiple national and regional awards, including a dozen Atlantic Journalism Awards. Many of Jones' award winning stories have triggered official investigations or changes in government policy. In some cases they have also generated millions of dollars in benefits to consumers and taxpayers. Atlantic Journalism Hall of Fame.(read more)
---
Inductees into the Atlantic Journalism Hall of Fame are persons at any stage of a journalism career in Atlantic Canada or retired from journalism or posthumously or as a journalism educator and who generally are recognized as an exceptional professional in the field of journalism either in print, radio, television, and magazines or online or teaching. It would be a person who has spent most of their career in Atlantic Canada and created a body of work which is a standout. Journalism would be this person's chosen and full time occupation and their journalistic works would be exemplary.
See more here:
2021 Hall of Fame