About The Atlantic Journalism Awards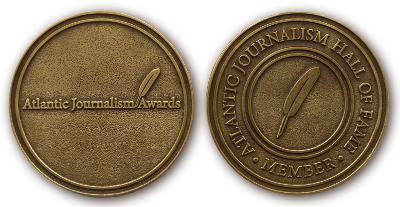 The Atlantic Journalism Awards (AJAs) was started in 1981 to honour journalistic excellence and achievement in print and electronic news in Nova Scotia, New Brunswick, Prince Edward Island and Newfoundland/Labrador.
Hundreds of journalists have been honoured since the inception of the AJAs. Today a volunteer Board of Directors representing a wide range of news outlets directs the AJAs. The program is funded by a number of partners and contributors. Judging is conducted by independent panels of judges and the awards are presented at a gala awards ceremony in the spring.
New AJAs Team
We're rounding out a new team for the Board of Directors and Council. Check back for the complete list.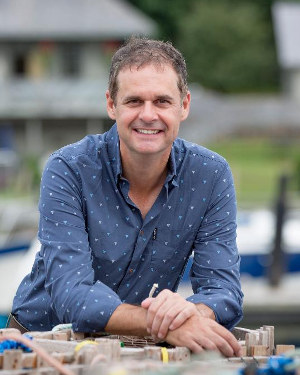 Paul MacNeill
AJAs Chair
Publisher – Island Press Ltd. Montague, PEI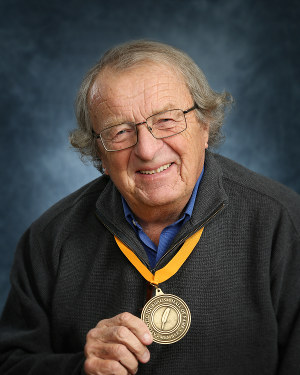 Bill Skerrett  PhD
AJAs Interim Executive Director
Bill is the founding Executive Director of the AJAs and an inductee into the AJAs Hall of Fame.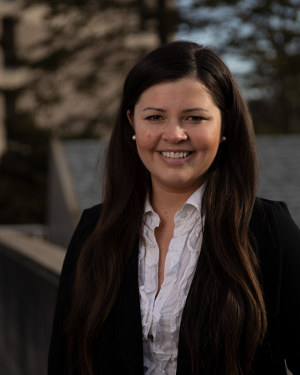 Natalie Clifford  BPR  J.D.
AJAs Interim Associate Executive Director
Natalie is a PR specialist and lawyer and has been associated with the AJAs for 10 years.
Do you want to be a Board member or an advisor on the AJAs Council? Send an email indicating your interest to office@AJAs.ca.